About Us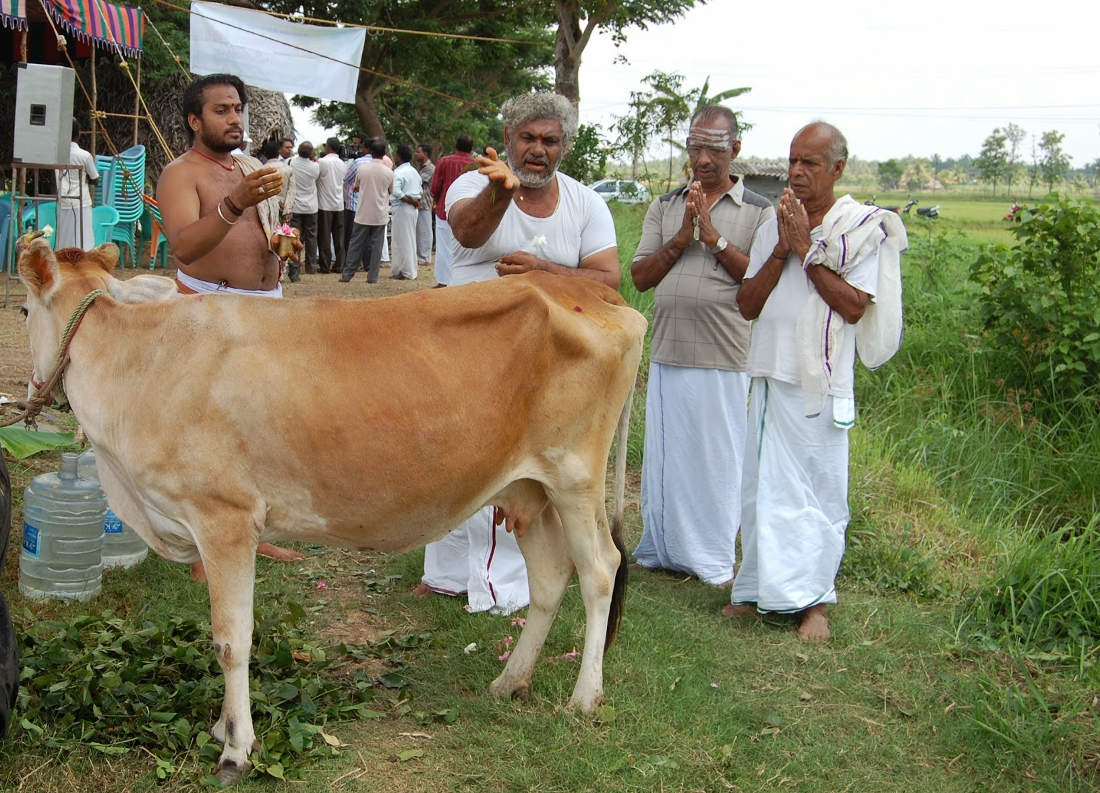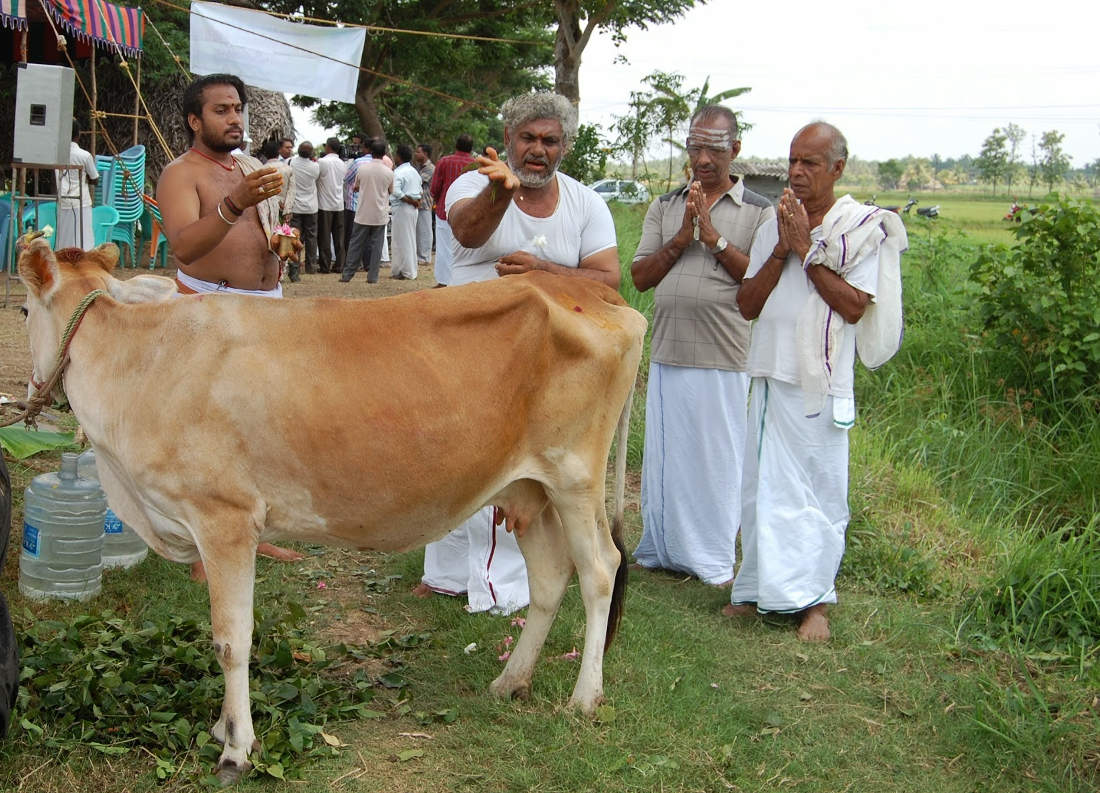 SVR Organic Way farm is a certified Organic Farm on the banks of Cauvery river in Kadiramangalam, Thanjavur District, Tamilnadu.   Thank You for your interest in our farm and Organic farming methods.  
We are now on 63 acres, so gratefully living into Organic farming by adopting Organic Way.  Guarding Cow is not only our Heritage and family tradition as we believe God is in Cow form .  We maintain our  Cows all their life and they help us grow Organic grains in our farm.  It a joy to supply 100% Organic farm produce for our family & friends and to be able to offer freshly milled farm produce to others who are seeking healthy, nourishing, wholesome grains. 
Please contact us if you have any questions or would like to visit our farm.  We look forward to hearing from you!
We are certified Organic farm by PSG Organic Council & PGS India by NCOF.  We are part of small but growing number of genuine Organic farmers who believe in Agriculture Scientist Dr. Nammazhvar's principles for sustainable farming - we call it Organic Way.
We cultivate traditional Paddy varieties by following Organic way.  We use NO chemicals, pesticide, hybrid or crossbreed seed varieties in our farm.  
We offer Organic Seeds and wholesome grains, conduct Research & Training on Organic farming, leader of Organic Way farmers group.  
Who We Are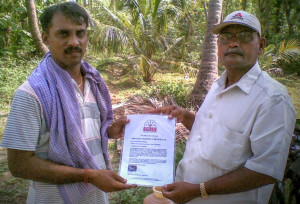 Our History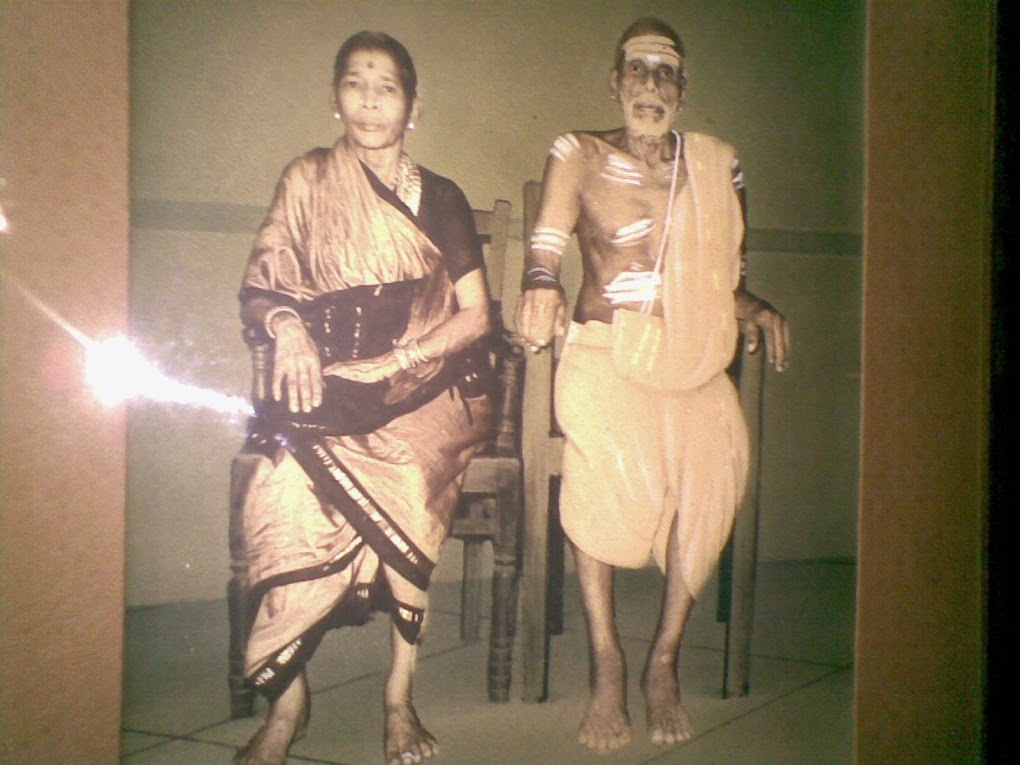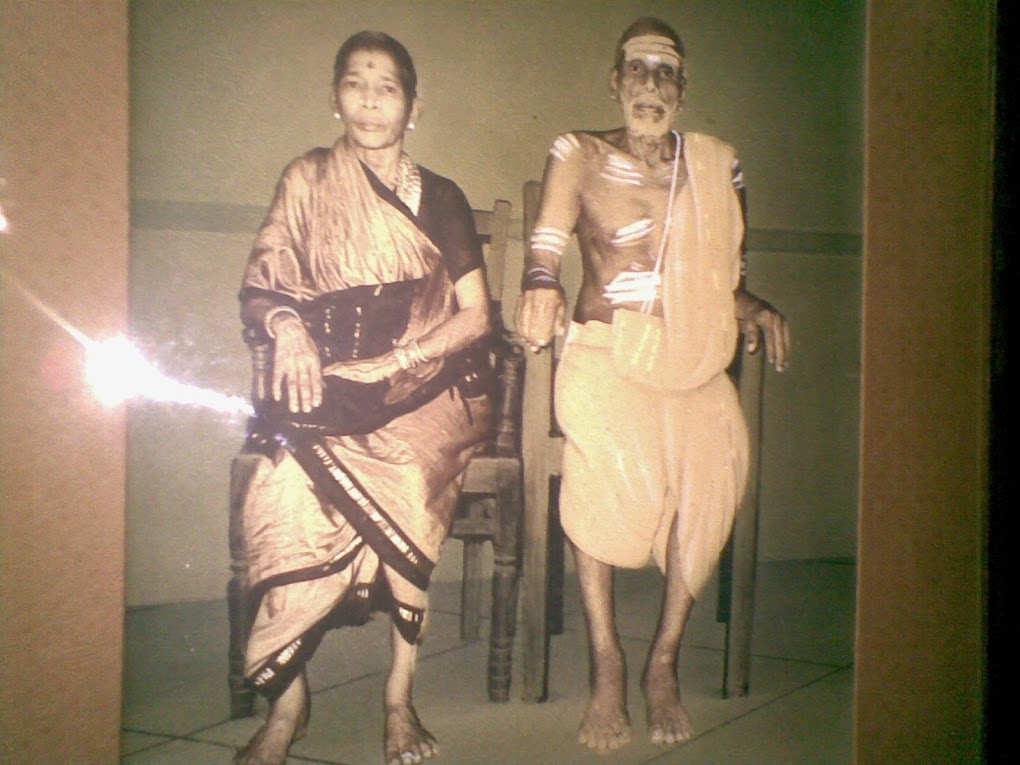 Our farm was established in early 1969 when Sri S.V. Ramamurthy Iyer, founder of this farm,  took over management of family & relative's farm land.   We managed to cross tough farming period between 1990 and 2011 due to acute water scarcity, escalating labor cost coupled with lack of reasonable market price for agricultural produce.  During the year 2011-12 we stopped using chemicals & pesticides in our farm, primarily to cut farming costs.
In the same period, Sriram son of Sri. S.V. Ramamurthy, got an opportunity to get trained by Organic Agriculture Scientist Dr. G. Nammalvar in sustainable farming.  It was a great eye opener and decided to convert our entire farm in to Organic Farm.   It was not an easy decision, but gained confidence mainly due to mentoring from  Dr G. Nammalvar and like minded Organic farmers.  Rest is history and we are happy that we made right decision at right time.