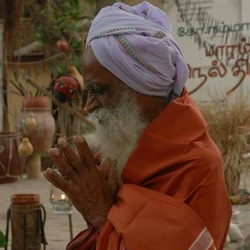 Dr. G. Nammalvar's Followers and fellow of Organic Farmers
We were fortunate to get coached by Dr. G. Nammalvar and through his beloved Organic Farmer Groups members.  This was a huge help at the time when we were really concerned about our farm sustainability, economic failures due crop failures or lack of reasonable market price for farm produce.  Experienced Organic Farmers like Mr. Ashokan, Mr. Malivaganam, Mr. Baskaran, Mr. Sampandam Pillai, Mr. Ramuvel and many others shared their knowledge and helped us refine Organic Way Farming.  Their rich experience helped us in cutting short our learning curve and made our transition smooth. 
Organic Food Lovers & Organic farming Interest groups & Certifying Organizations
We are the first family owned farm confidently converted all our lands for Organic Farming in one season.  Formal Certification from PGS Organic Council & Registration with PGS India helped us gain Consumer and Market credibility.  We were able to attain this status because of wholehearted support from Organic food lovers & many Organic Farmers, who procured our produce for personal consumption and Seed purpose.    PGS Certification Program is our huge motivation  factor for process compliance and stay rooted in Organic Way of farming.  We are delivering Rice and Seeds to Families & Farmers in various parts of South India, which made this transition economically viable.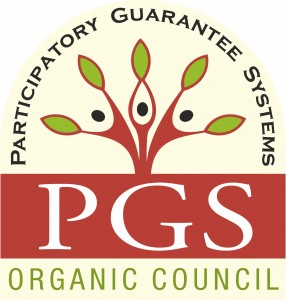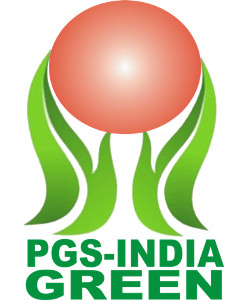 Save Our Rice Campaign and  associated indigenous organization helped us in getting access to traditional paddy seeds when we started Organic Farming.  Mr Nel Jayaraman, Mr Sridhar and Ms Usha are influenced our farm crop plan and attitude towards traditional paddy verities.  Now, here at SVR Organic Way farm, we are cultivating more than 30 verities of traditional paddy for Seed development and offer traditional Organic Rice to all Organic food lovers.  We are working with NGOs to promote ancient rice  verities to ensure families getting  100% Organic rice for their daily consumption.